Joe Kosanda
Owner / CEO
Throughout his public accounting career, Joe has provided accounting, tax and business planning services for individuals, corporations, partnerships and trusts, working with clients to ensure proper entity structuring to achieve appropriate tax and business objectives. Joe has extensive experience in the areas of oil and gas, real estate, construction, estate and gift tax planning.
After graduating from the University of North Texas with a Bachelors degree in accounting Joe began his career with Texas Oil and Gas. A few years later, he joined a regional CPA firm, becoming the tax manager for the firm. In 1995, Joe left the regional CPA firm to become partner with a small North Dallas CPA firm. In January 2013, Joe formed the present firm.
Joe married the love of his life in 1983 and has two children. In his spare time, Joe is very active in the cycling community and occasional swimming.
Education:
Bachelors of Business Administration, Accounting University of North Texas, 1978
Masters of Science in Accounting, University of North Texas 1986
Certified Public Accountant Texas 1983
Testimonials
Praesent vestilum mo lestie lacun nonummy henderit maris hasellus porta. Fusce suscipit varius mi sociis natoque penatibus et magnis dis parturient
It was awesome to work with you guys: all my questions were answered immediately, and I was able to launch my site easily. Hope to continue doing business with you!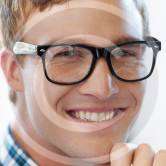 The Investment Advisor theme contains everything for a successful financial and business website! Multiple options turn the design int a powerful tool for owners.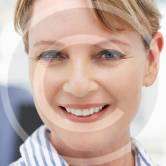 Thanks to your efficient help and support my business runs smoothly. I appreciate all the effort and creative approach that is combined with great solutions!