Our Mission
At Kosanda & Company, our certified public accountants are focused on providing the unique and personalized service to ensure the health and well being of your family business.
We take a proactive approach to solving your complex tax and accounting needs and structuring your business operations and transactions with a view of the most tax efficient approach.
We are a boutique Certified Public Accounting firm located in North Dallas providing complete accounting and tax services. We strive to provide timely accounting services to solving complex tax and accounting issues that arise with each unique client.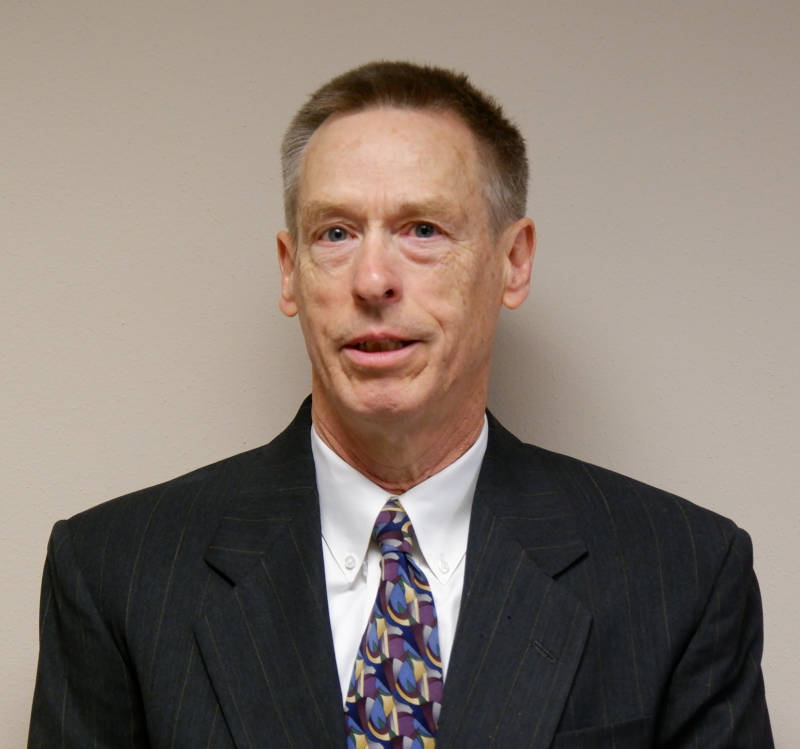 Throughout his public accounting career, Joe has provided accounting, tax and business planning services for individuals, corporations, partnerships and trusts, working with clients to ensure proper entity structuring to achieve appropriate tax and business objectives. Joe has extensive experience in the areas of oil and gas, real estate, construction, estate and gift tax planning.
After graduating from the University of North Texas with a Bachelors degree in accounting Joe began his career with Texas Oil and Gas. A few years later, he joined a regional CPA firm, becoming the tax manager for the firm. In 1995, Joe left the regional CPA firm to become partner with a small North Dallas CPA firm. In January 2013, Joe formed the present firm.
Joe married the love of his life in 1983 and has two children. In his spare time, Joe is very active in the cycling community and occasional swimming.
Education:
Bachelors of Business Administration, Accounting University of North Texas, 1978
Masters of Science in Accounting, University of North Texas 1986
Certified Public Accountant Texas 1983
Audrey Lewis
Tax Associate
Audrey obtained her Bachelors of Science in Accounting from the University of Texas at Dallas in 2020. Audrey is currently in the process of obtaining her CPA license. She started her career as an tax intern and became full time in January 2021. She has had the opportunity to travel extensively across the world as a daughter of an accomplished F-15 "the Eagle" pilot.
Megan Stribley
Tax Associate
Megan obtained her Bachelors of Business Administration from Texas A&M at Commerce. She is currently working on her Masters of Science in Accounting and pursuing her CPA license. Megan maintains a full schedule working full time, finishing graduate school and raising 2 young children.